ON-DEMAND WEBINAR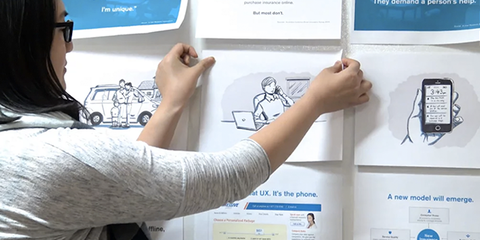 With the digitization of the insurance industry now fast underway, insurance companies are faced with the unique opportunity to leverage advances in technology to reclaim something of the bygone simplicity of the once trusted agent-customer experience, free from the mounds of paperwork, clunky technology, and complicated underwriting processes that have come to characterize buying insurance.
In this webinar, we will discuss how the insurance industry can re-imagine its own tradition of the agent-customer experience to usher in a new era of digital transformation built on trust, transparency and customer needs.
Key Takeaways:
Understand the importance of using research and testing to articulate a vision for service design that puts customers heart and center

Learn simple, practical techniques for designing experiences that build trust with customers and support your business objectives

Gain insight into what role your IT department should play in your organization's digital transformation

Learn how to use data and real-time analytics to improve the application experience and create better insurance products
---
About Our Presenters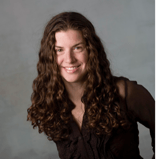 Jane Lindner is a strategist who is passionate about product and service design. She loves to develop frameworks to align user and business needs, and bring together technical, design and analytical talents. She started with early ecommerce ventures in 1997 for Nickelodeon and Dick's Sporting Goods, lead digital strategy at Grey Global Group's G2 and worked with brands like Disney, Chase and Adobe. And like any great NYC digital industry veteran, ran a NYC start-up. For the last 8 years, Jane has focused on areas she knows to be the only real game changers: experience research and design for notable products and services such as Pizza Hut, GE and MetLife.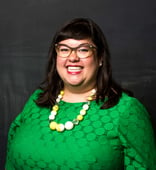 Christina Goldschmidt has 20+ years of digital experience in a wide variety of industries, including financial services, insurance, legal, healthcare, advertising, broadcast, media, technology start-ups and e-commerce. She has helped design innovative experiences and products and integrated lean and agile methodologies into the design process for an array of Fortune 500 Clients including MetLife, Wolters Kluwer, American Express, The Discovery Channel, Omnicom Media Group, and Morgan Stanley. She is a champion for the end-user and has expertise in interaction & visual design, user research and testing, data visualization and mobile-first experiences.